50+ Years of Experience
Proficient and result oriented organization with a solid reputation endorsed by substantial numbers of repeat clients, capable of handling multiple comprehensive design projects concurrently.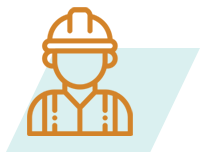 Uncompromising Technical Expertise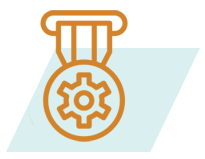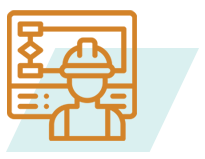 Traditional or Modern BIM Delivery
The PEA Mission
The PEA mission has been the same for 50 years: deliver cost effective, timely, top quality engineering solutions to each and every customer.
Who we Work With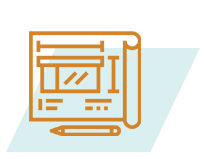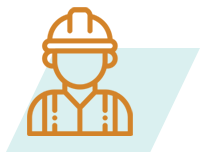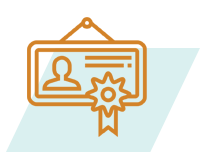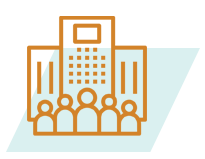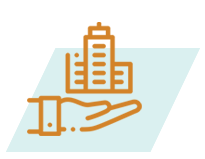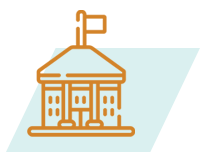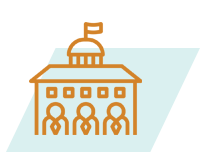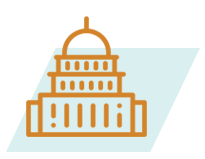 Connect with our Business Development Team
To request a proposal or to find out how PEA can help make your project a success, contact us today.

"*" indicates required fields