Dedication to quality mechanical and electrical engineering design since 1969
Proficient and result oriented organization with a solid reputation endorsed by substantial numbers of repeat clients, capable of handling multiple comprehensive design projects concurrently.
Pearson Engineering Associates, Inc. (PEA) is a dual discipline firm whose history has shown dedication to quality electrical and mechanical design since 1969. PEA has a solid reputation for sound engineering design and personal and appropriate attention to every project we undertake. Our reputation is endorsed by the substantial number of repeat clients that make up our client base. We have specialized experience in commercial, municipal, governmental, educational, industrial, high-tech, and healthcare facilities of all project scopes. In addition, PEA has experience in Green Building Design (LEED) and has LEED Accredited Professionals on staff.
Our firm is well-known for incorporating in its projects the latest energy conservation techniques, systems and equipment. We adhere to high standards of quality and efficiency which encompass the use of energy-saving lamp/ballast combinations, air conditioning systems and controls. Our engineers take into account all pertinent factors, including aesthetics and the owner's operations, when selecting the most appropriate solutions to design problems. We employ only proven methods of reducing energy consumption ranging from the use of day lighting and EMCS to the intelligent location of equipment for minimum thermal exposure. Perhaps just as important, PEA is an exceptionally experienced Arizona engineering firm accomplished in the most comprehensive designs for a desert environment; we design as though we were paying the utility bills.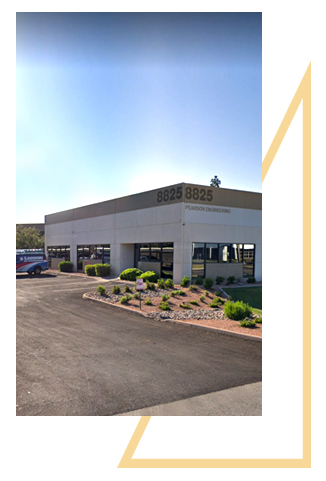 Pearson Engineering Associates
is one of the larger MPE consulting firms in Arizona.
Mechanical Engineers

Electrical Designers

Mechanical Designers
Plumbing Designers

Project Management Staff

Administrative Support Staff
All projects undertaken by PEA are designed in our Office located at 8825 North 23rd Avenue, Suite 11, Phoenix, Arizona 85021.
Who we Work With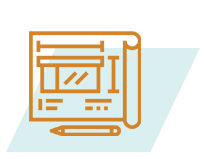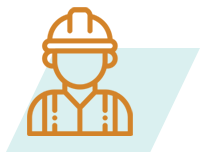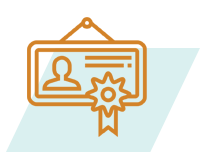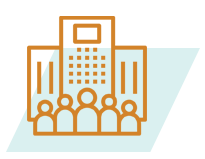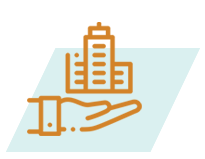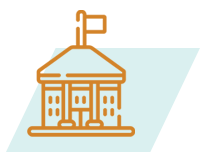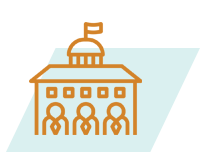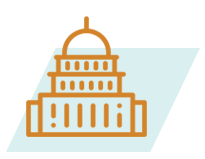 Connect with our Business Development Team
To request a proposal or to find out how PEA can help make your project a success, contact us today.

"*" indicates required fields